About Northern Confectioners
Northern Confectioners is a family-run wholesale business distributing confectionery, soft drinks, crisps and snacks. We are based in Dungannon, Co. Tyrone and have over 40 years experience in the industry.
Our product range extends to over 2000 items from household names such as Cadbury, Mars, Nestle, Wrigleys, Coca Cola, Britvic, Tayto and Walkers as well as numerous other brands.
We have a diverse customer base throughout Northern Ireland, including
CTNs
Newsagents
Garage Forecourts
Convenience Stores
Supermarkets
Fast Food Outlets
Cafes/Restaurants
Pubs
Off Sales
Nightclubs
Schools
Sports Clubs
Youth Clubs
To find out more about us, please call us on 028 8772 3514 or contact us here.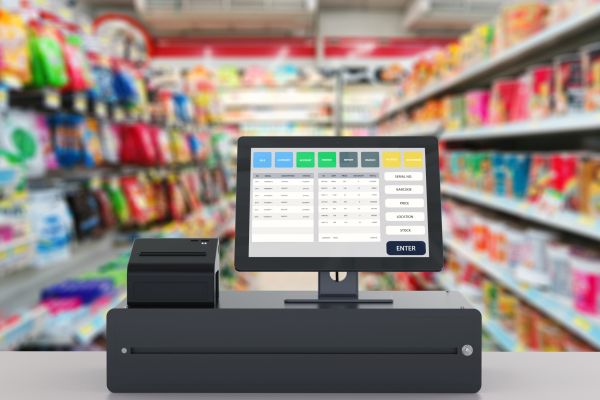 Sugro
Northern Confectioners is a member of the Sugro UK retail distribution group which provides a national delivery network to its customers.
As a member of the group, we are able to participate in major national food distribution contracts in partnership with other members of the group. Consequently as a group we are able to provide a delivery service to any destination in the UK.
If you would like to know more about Sugro and the services they offer then please click here.